Top Kitchen Curtain Styles in 2020
Kitchen Curtains as a Focal Point
Kitchen Curtains, they are a must! At first glance, curtains create a focal point and add style to any window. Since we begin and end our day in the kitchen there is no better place to accent your home with style. Whether you are looking for a sleek and simple look or something more festive and energetic, kitchen curtains are a great home decor addition. Not sure where to start? Learn more about the top kitchen curtain styles in 2020.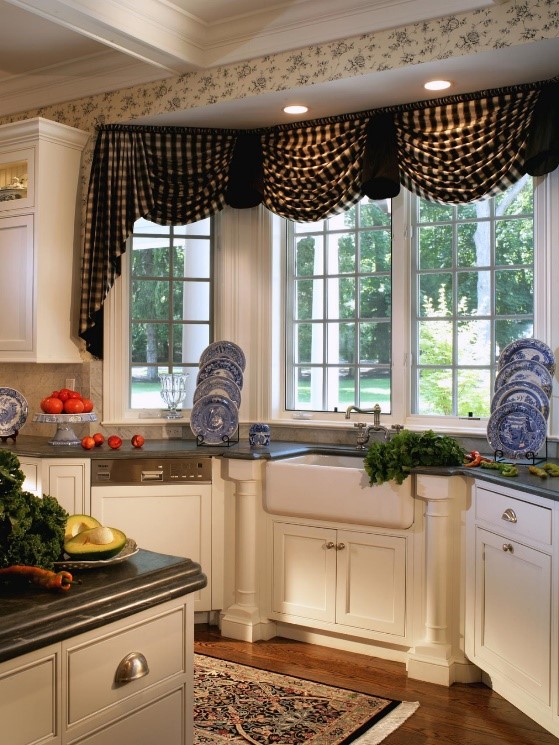 Kitchen Curtains- Protect your Home
Light Filtration and protection from harmful rays are among the many benefits of curtains. UV rays from the sun penetrate through the window of your home and do more damage than just increasing your electric bill. Over time these rays will fade furniture and flooring inside your home. Curtains block these rays and their harmful effects. Curtains are available with several different light filtration options from translucent to black out.
top kitchen curtain styles 2020
Privacy and style, there is no reason they cannot go hand in hand. Kitchen curtains allow for added privacy when desired without sacrificing style. Café style curtains allow you to enjoy the view while sipping your morning coffee all while hiding the fact that you're still in your robe. Further, Café style curtains begin halfway down the window covering only the bottom half of the window.
Top Kitchen Curtain Styles of 2020
Choosing the Best Curtains for your Kitchen
Modern Style Kitchen Curtains
So… How do you choose the best curtains for your kitchen? Let your inner style loose. Are you looking for a modern look? Kitchen curtains with a tabbed top are a great option.
Classical Style Kitchen Curtains
Looking for something with a more classical feel? Look no further than pinched pleats.
Casual Style Kitchen Curtains
Short length kitchen curtains provide a more casual feel.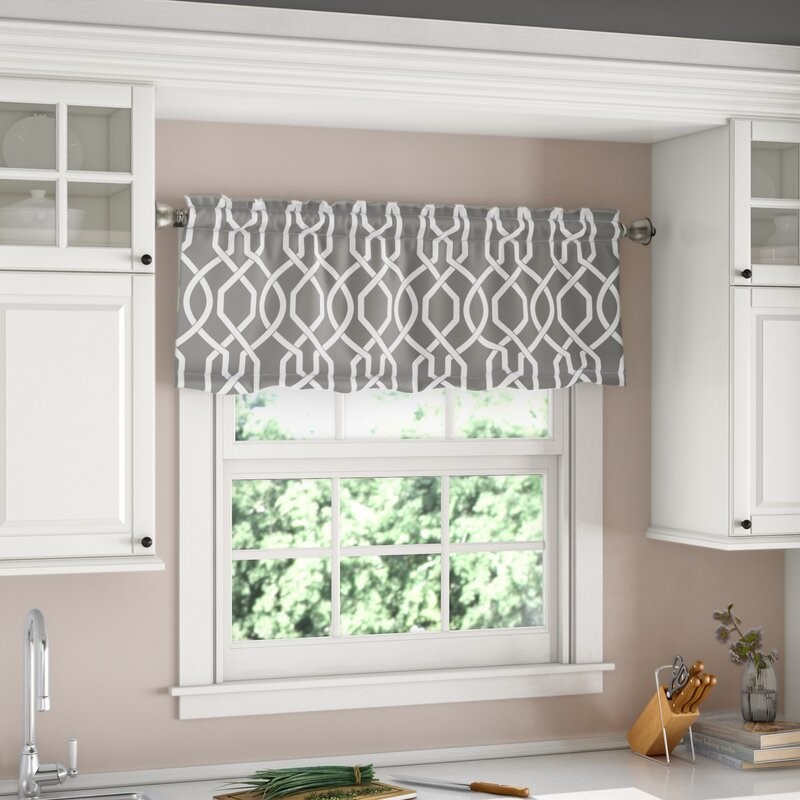 Long Length Kitchen Curtains
If you have a larger window or one located in a dining area, longer length curtains are an ideal choice to add style to your indoor living space.
Kitchen Window Coverings
If traditional curtains are not your style check out these other categories of alternative styles of Kitchen Window Coverings
Shutters
Valances
Cellular Shades
Roman Shards
Woven Wood Shades
Sheer Shades
Wood Blinds
Eastern Interiors offers many products and services to assist you in updating your indoor and outdoor living space. Please contact us today to get started. https://easterninteriors.com/#contact